HUMAN RESOURCE & STAFFING (OUT SOURCING - CONTRACT)
We are the pioneer of deputation services across PAN India with Public, Private and Government Sectors in India. We aid our clientele to supplement their organization with temporary and contract staff. We dedicate in helping governing bodies in finding the right people to fill the requirements. We identify qualified candidates whose skills match the specific disciplines you require. Whether the needs are temporary, short-term or permanent, our team has highly-motivated professionals to accomplish the goals. We have registered in e-procurement Cell, Government of Karnataka on 20/02/2018 with Ref. No. S106403/R/C/01 allotment of Supplier Registration Number : S106403 for PAN India. Authenticating us, in supplying manpower following both state and central wage acts providing statutory benefits as per the government norms such as workmen's compensation, provident fund, gratuity, bonus, maternity benefits, professional tax, etc..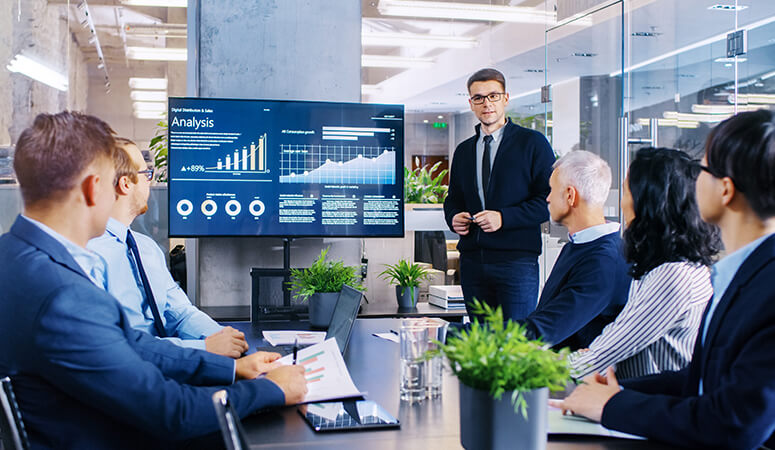 A focus on to provide obstinate services made us to be one of the leading companies offering permanent and temporary staffing solutions.
Permanent Staffing
Keerthi out sources flexible HR professionals who use scalable infrastructure, and state-of-the-art technologies by partnering with you to advance your brand image. We provide you highly-qualified, assorted candidates, who can be retained for your long-term business objectives, our professional team will help look perfectly into all your company issues including HR staffing and related.
Contractual Staffing
Keerthi delivers the right talent at the right time through a strategic approach meeting your temporary staffing requirements. To meet your short term business objectives, we focus on short listing a list of qualified candidates, diverse talent pool and consistently provide you experienced people who can effectively handle the assignment. Organizations with intensive manual labor in multiple industry sectors are looking for an efficiently managed flexible workforce through well-defined pay structure as per state or central government wage act, complying statutory benefits to the outsourced employees with Employee's State Insurance (ESI) & Employee's Provident Fund (EPF).
Each engagement is viewed as partnership with a common goal of seamless and efficient planning, communication, interaction and control among multiple assignments and functions across the organization.
Contract Staffing involves in hiring an employee on a temporary basis. Contract employees will work with the Client for required amount of time and later they can be relieved of their duties without any notice period. This method facilitates the Employer to take the right candidates for full time as per project requirement without any worries of intermittent bench periods, unlike the case of permanent employees. Generally the temporary employment time limit would be Project based. For instance, if the project tenure is for two months, the client needs to ensure the completion of Project in the said time.
Temporary employees are good resources when the client is short staffed and need some replacements temporarily. Contract employees come in very handy when the permanent employees have gone for their vacation and need to substitute right away to take care of the pending work.